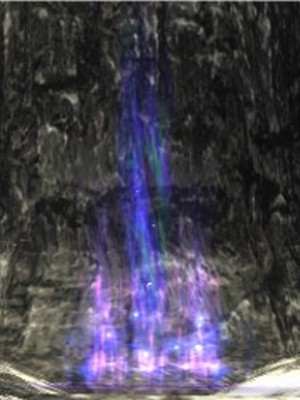 Location
The Transcendental Radiance is located in Qufim Island (F-7).

There is also a unrelated Transcendental Radiance in the Empyreal Paradox used to enter the PM 8-4 Dawn & Apocalypse Nigh fights.
Purpose
Access point for Abyssea - Empyreal Paradox for the Beneath a Blood-red Sky & The Wyrm God quest.
Access
Access to the Abyssea - Empyreal Paradox area is gained by completing all quest requirements and clicking the Transcendental Radiance. The cost of entering the Abyssea - Empyreal Paradox is One Traverser Stone and 10,000 Cruor; you will receive a Crimson Traverser Stone upon entry.
Community content is available under
CC-BY-SA
unless otherwise noted.