Fire Emblem Warriors: Three Hopes - The Loop
Play Sound
Thunderbolt has an identical name. If an internal link incorrectly referred you to this page, please change the link to point directly to Thunderbolt.
Description

Spell cost: 138 MP
Monster Type: Beasts
Spell Type: Magical (Lightning)
Blue Magic Points: 0
Jobs:


Timers

Casting Time: 8.5 seconds
Recast Time: 30 seconds

Notes
Family: Behemoth
Ignores shadows.
Radius of effect is approximately 12 yalms for Blue Mages, and 40 yalms for Behemoths.

Radius is large enough to hit and stun mages even if they are out of casting range. In addition, the stun duration from Behemoths is also unusually long, and can be devastating if repeatedly used (a tactic favored by Kaiser Behemoth in Campaign battles).
Skillchain/Magic Burst Info

How to Obtain
Acquired From
Animation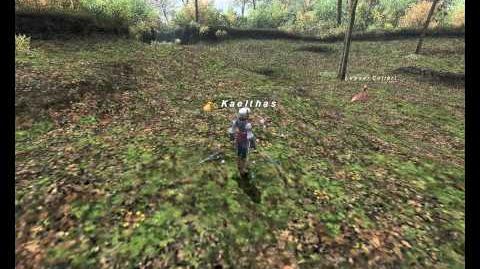 Magic of Vana'diel: Blue Magic
Elemental Blue Magic

Fire
Water
Lightning
Earth
Wind
Ice
Light
Dark

Physical Blue Magic

Blunt
Hand-to-Hand
Slashing
Piercing
Ranged