Location:
Castle Zvahl Baileys
(
J-8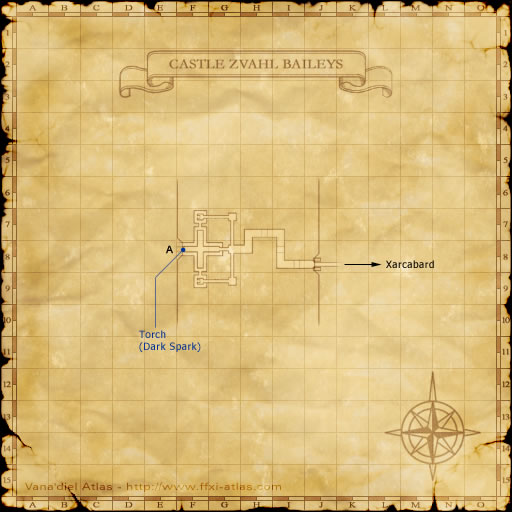 ) Map 1
Notes
This Goblin NPC can upgrade Relic Weapons to their second, third and fourth stages, given the requested items and commission in Ancient Currency.
The fifth and final stage of each weapon is not handled directly by Switchstix, but by the Relic Weapon itself.
Instructions detailing how to upgrade Relic Weapons to their final forms can be found on the category page.
Initial Tradable Relic Weapons
Community content is available under
CC-BY-SA
unless otherwise noted.