New Pokemon Games - The Loop
Play Sound
Statistics
Can be stored with a Porter Moogle using Storage Slip 01.
Other Uses
How to Obtain
Cannot be auctioned, traded, or bazaared, but can be delivered to a character on the same account.


Can be obtained as a random reward from the Gobbie Mystery Box Special Dial and similar sources.
Salvage Upgrade
Ghanraam at Aht Urhgan Whitegate (K-10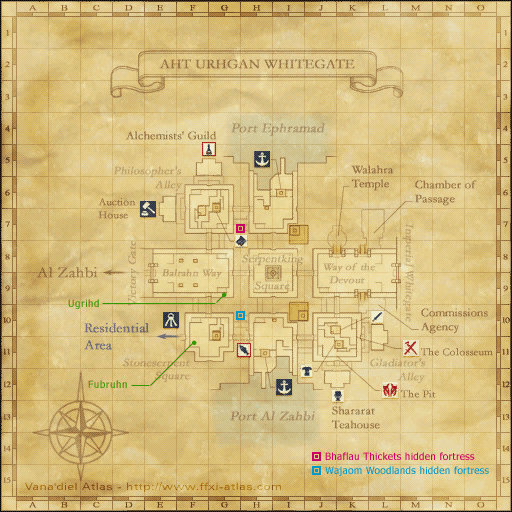 ) rewards this in exchange for:
Special Event
Derivations
Skadi was a giantess in Norse mythology. She is the embodiment of winter. When her father, the giant Thiazi, was slain by the Æsir (Norse gods), Skadi planned to take revenge. A testament to her power, the Æsir chose to placate her and not fight her, offering her a marriage to any god. Her name is actually Skaði. Her husband is Njord. Skadi is also stepmother to Freyr and Freyja.
One of the moons of Saturn is named Skathi, a variant spelling of Skadi. It was discovered in 2000 and has a 6.4km diameter.
Skadi is also the name of a Gigas enemy in Temenos.
Appearing early during the medieval period, the cuirie was worn as an armour defense for the torso of the body. Cuirie was a garment made of leather hardened in boiled wax cuir bouilli. Also sometimes called 'paires de cuiraces.'