The following campaigns will be held starting on Saturday, January 11, at 12:00 a.m. (PST)
Campaign Period: Saturday, January 11, at 12:00 a.m. (PST) to Friday, January 31, at 6:59 a.m.[1]
Increased Seal and Crest Drop Rate Campaign
The rate at which seals and crests are dropped is increased based on the number of members in the party up to a maximum of six seals.
Additional Seal Battlefield Spoils Campaign
During this campaign, vanquishing specific monsters in the battlefields below will reward you with a variety of items, including materials needed to craft +2 empyrean equipment, Mog Bonanza kupons, Dynamis currency, and valuable synthesis materials.
Also during this campaign,
Shemo
in
Port Jeuno
(
H-8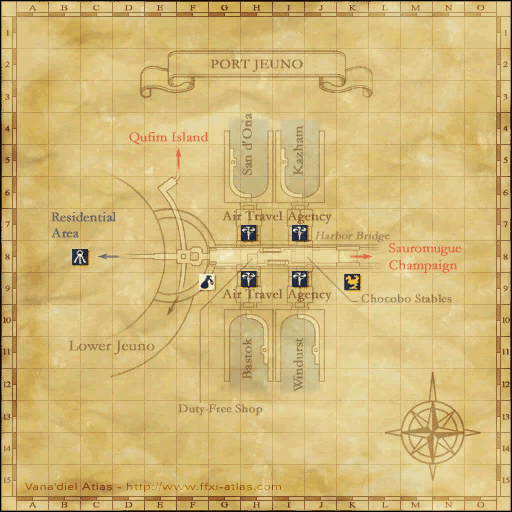 ) will exchange seals and crests at a reduced rate of 2:1.
Surge Walk Campaign
All Walk of Echoes content will become surge and endowed walks throughout the duration. Use this opportunity to get valuable items, experience, and capacity points!
Walks that are normal when the campaign begins will be converted to surge walks upon entry.
Double Unity Accolade Campaign
Unity accolade gains from completing Records of Eminence objectives and vanquishing monsters are doubled!
Vagary Campaign
The rate at which Etching items drop from enemies has been increased. Additionally, exchanging the following key items at the Odyssean Passage in Leafallia (H-8) will yield two additional rewards.*
These are the same rewards as those available via the dialogue option "Whatever the master deems worthy."
Incursion Campaign
During the campaign, monsters and notorious monsters will drop one additional item when defeated.
Unity Wanted Campaign
During the campaign, completing Wanted I, Wanted II, and Wanted III Records of Eminence objectives will yield 2 treasure chests of each type.
Hyper Chocobo Digging Campaign
The time that must pass before executing your next command after digging will be decreased.
This does not apply if your skill is at its maximum.
References
Community content is available under
CC-BY-SA
unless otherwise noted.