Type:
Location:
Aht Urhgan Whitegate
(
I-11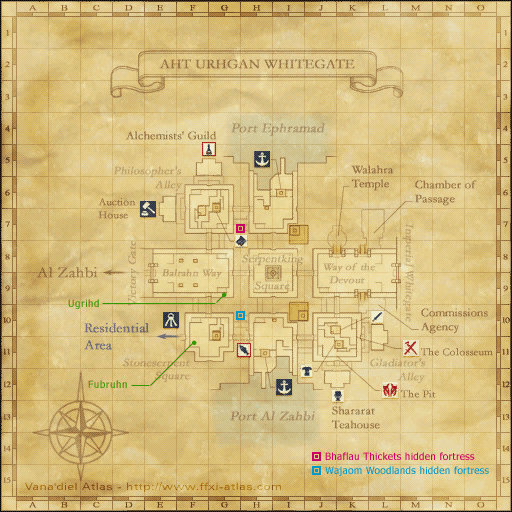 ) Lower Floor
Notes
Ghanraam will exchange items from Salvage II ruins expeditions and crafting items for pieces of Salvage +1 armor. Mrohk Sahjuuli can also store plans obtained in Salvage II runs.
To upgrade a piece, trade her the plans (if she isn't storing them already). Then trade her the other required items at the same time: lv.45 armor piece, the payment (Imp. Pieces), and if you are making a +1 piece from the Salvage (I) Armor, then trade the lv.75 armor piece as well. If doing She will give you the reward immediately, unlike Salvage (I) armor.
Involved in Events
Community content is available under
CC-BY-SA
unless otherwise noted.