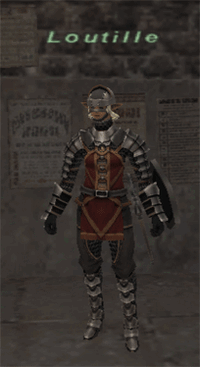 Loutille
Notes
"Have you heard tell of the Gigas invasion of Vunkerl Inlet?
Stories tell of their monstrous strength, effortlessly tossing about boulders even larger than themselves.
...That reminds me, I haven't acquried a map of Vunkerl Inlet myself.
I must go and retrieve one from the Munitions Storeroom."
Community content is available under
CC-BY-SA
unless otherwise noted.