Statistics
Other Uses
How to Obtain
Cannot be auctioned, traded, or bazaared, but can be delivered to a character on the same account.


Can be obtained as a random reward from the Gobbie Mystery Box Special Dial and similar sources.
???
Once per game day, a character can obtain a free Lamian Fang Key from a ??? in Caedarva Mire (I-7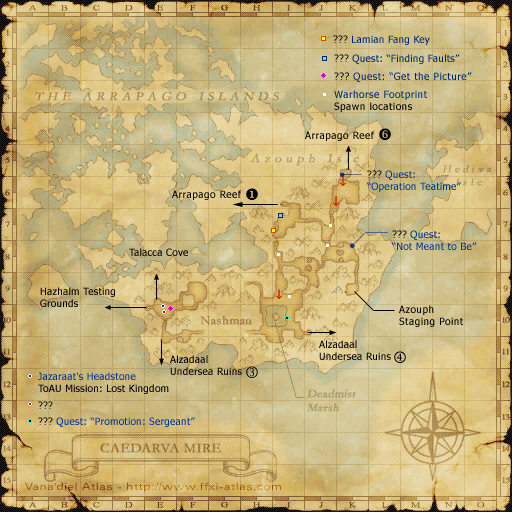 ), in a crevice at the back of the pond.
Dropped by