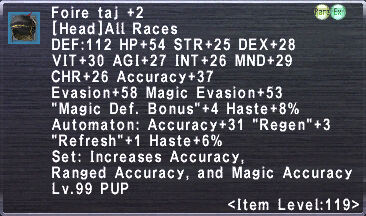 Statistics
View the entire

Foire Attire +2 Set

.

Can be stored with a Porter Moogle using Storage Slip 24.
Other Uses
How to Obtain
Cannot be auctioned, traded, bazaared, or delivered.


Cannot be obtained as a random reward from the Gobbie Mystery Box Special Dial and similar sources.
Quest
Coelestrox at Reisenjima (?-?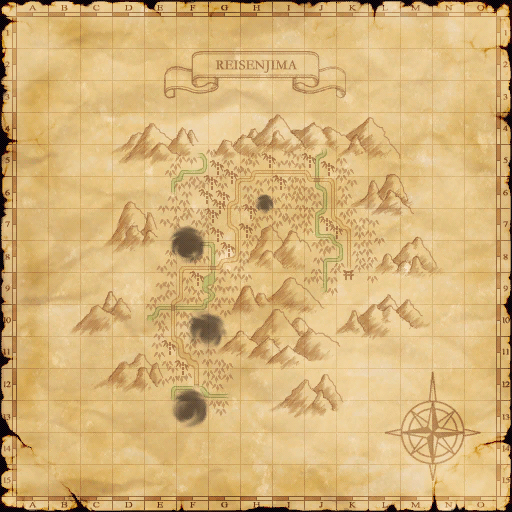 <span style="position:absolute; left:34px; top:Expression error: Unrecognized punctuation character "?".px; z-index:15; width:32px; height:32px; background:
5555FF; opacity:0.5;">) (Ethereal Ingress #10) will require the following items in addition to a payment of Escha Beads
Historical Background
A taj is brimless hat worn by men and women in Muslim countries. The taj is usually curved or conical on top and comes from the Persian and Arabic words for crown. The taj was developed out of the ancient Mesopotamian tiaras. It is commonly considered a hat of notability and prestige, the taj is often made of rich fabrics, brocaded, and bejeweled. The majority of tajs, however, are made of simple leather or felt.