Deals damage proportional to HP. Reduces HP to 1 after use. Damage varies with TP.
Description

Spell cost: 88 MP
Monster Type: Vermin
Spell Type: Physical (Piercing)
Blue Magic Points: 1
Stat Bonus: HP-20 AGI+5


Timers
Combines With...
You can use Final Sting as part of a combo to create Zanshin.
Can be paired with the following spell to create the Zanshin combo.
Notes
Damage is proportional to both the User and Target's HP. Inflicts considerably less damage to enemies with low HP.
This spell ignores Shadow Images.
Unlike Self-Destruct, this spell does not inflict Weakness upon the user.
If missed no damage will be taken to the user.
Skillchain/Magic Burst Info
How to Obtain
Acquired From
Animation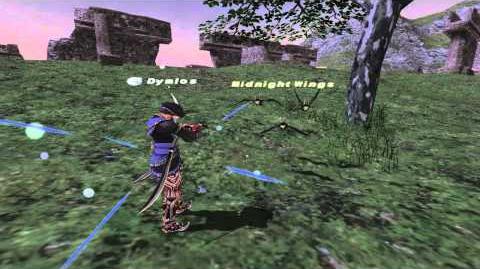 Community content is available under
CC-BY-SA
unless otherwise noted.