These missions are accessible after attaining Rank 6 in your home nation and with the installation of the Rise of the Zilart expansion pack.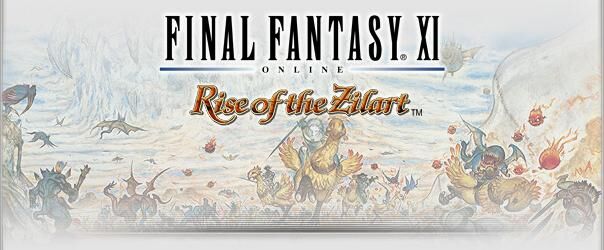 Types
Cutscene is a single cutscene or multiple cutscenes in town.
Quest is an assignment to go somewhere (possibly dangerous) for a cutscene or to retrieve/deliver an item, but no fighting required.
Fight requires you to fight a Notorious Monster.
Battlefield requires you to fight a single or multiple Notorious Monsters within a Battlefield.
Notes
Trending pages
All items (17)