Requirements for Participation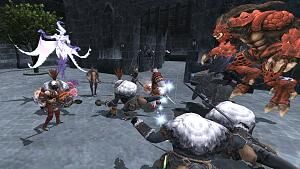 Have defeated one of the following foes in Dynamis-Tavnazia.
Have completed the final chapter of Rhapsodies of Vana'diel.
Be in possession of the Empty hourglass.
* Be in a party or alliance of between three and 18 members.
* All party members must be in possession of the requisite key item.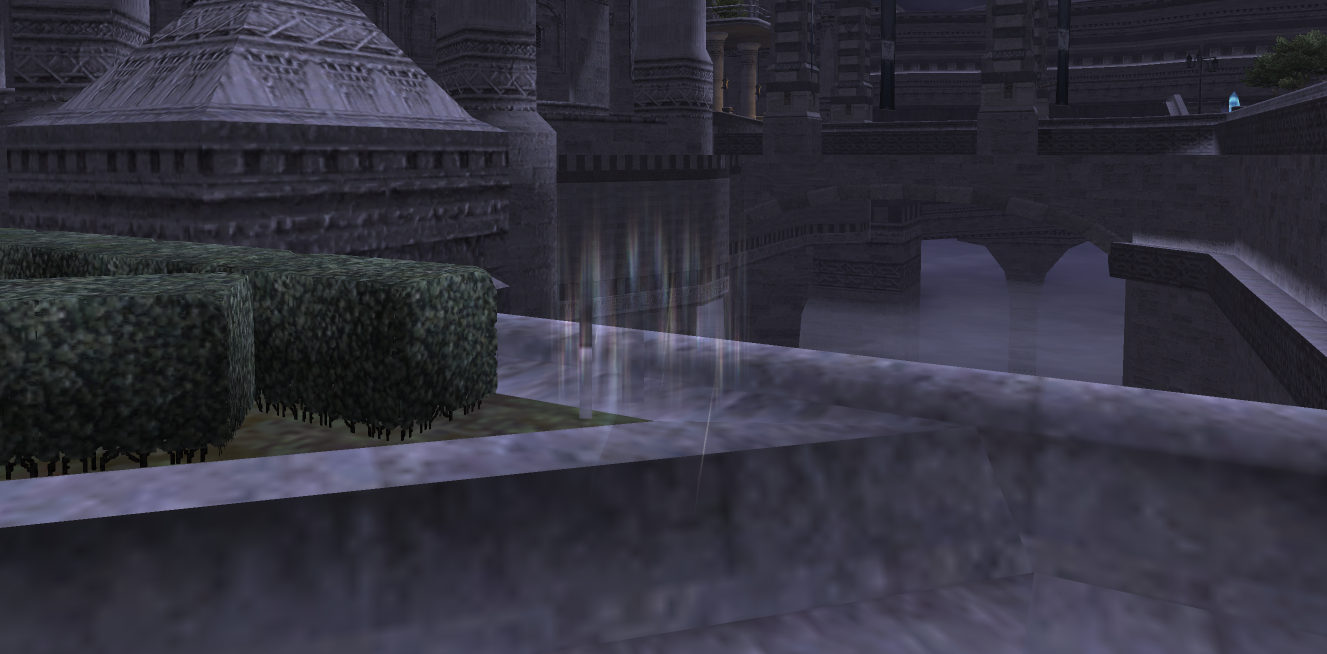 Rewards
Progressing in Dynamis-Divergence will enable players to further enhance relic equipment of item level 119.
Conditions for Reforging Relic Equipment
Items Required for Reforging
In addition to items obtainable in currently existing battle content, players will require footshards and void footwear of the appropriate job.
Completing each Dynamis (D) zone will unlock the ability to upgrade certain pieces of armor to their respective +2 and +3 reforged armor.

Dynamis San d'Oria (D) - unlocks Feet armor.
Dynamis Bastok (D) - unlocks Hand armor.
Dynamis Windurst (D) - unlocks Head armor.
Dynamis Jeuno (D) - unlocks Leg armor. *Upon completion of the 4 areas, your job will automatically be able to unlock the Body armor upgrade for that specific job.*
Trending pages
All items (15)