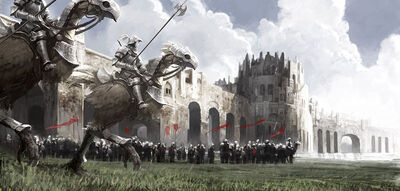 Quests of Note
Quests List
Table below is sorted by how quests appear in the completed quest log section.
Quests marked w/ an * are out of order and will be adjusted as I complete them.
Quests marked w/ bold text have the potential to be Locked.
Table is formatted for quick copy and paste to a spreadsheet.
---
QUESTS: 94 (92/2)
Trending pages
All items (94)