Mobs
Treasure
Your armoury crate will load out of the following groupings:
Notes
Vaicoliaux B D'Aurphe has Mighty Strikes.
Maldaramet B D'Aurphe has Manafont.
Disfaurit B D'Aurphe has Perfect Dodge. (Can Counter)
Jeumouque B D'Aurphe has Eagle Eye Shot.
All are susceptible to Gravity and Bind (Sleep will be resisted somewhat, but not with Elemental Seal).
Lullaby has very high resistance.
Strategy
Videos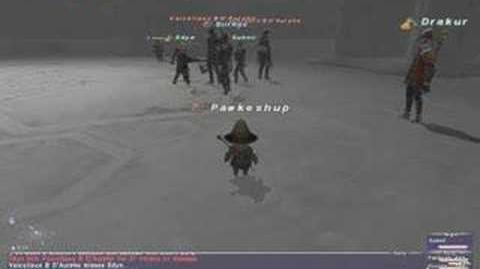 Community content is available under
CC-BY-SA
unless otherwise noted.