Statistics
Blackened identification card
A blackened silver identification card
that used to belong to a member of
the
Hydra Corps
.
Stackable: 99
Other Uses
Kindred's Medal Exchange: Trade 100x to ??? in Ru'Lude Gardens (G-8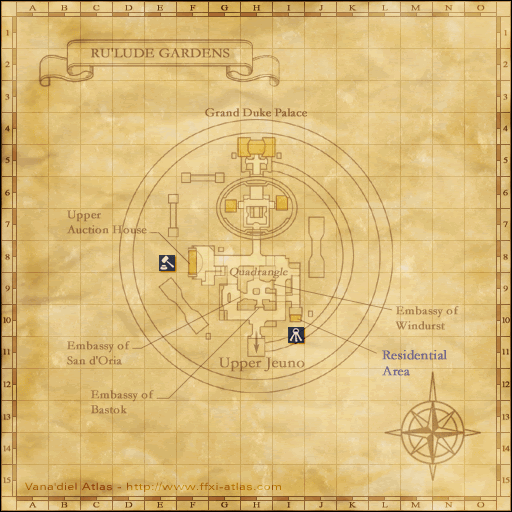 ) to obtain one

Kindred's Medal
.
How to Obtain
Auction House Category: Others > Misc. 3


Can be obtained as a random reward from the Gobbie Mystery Box Special Dial and similar sources.
Dynamis - San d'Oria (S)

Dynamis - Windurst (S)

Dynamis - Bastok (S)

Dynamis - Jeuno (S)