Statistics
Furnishing:
A wind chime of traditional Bastokan
design. Rings with a deep, sonorous
tone.
<

STG: 1>
*Chimes for one Vanadiel hour from 13:00-14:00
Can be stored in the Item Depository.
Other Uses
How to Obtain
Special Event
Sunbreeze Festival 2010 Obtainable by winning hard mode of any festival mini-game. (Unlockable by having the Carillon Vermeil.)
Video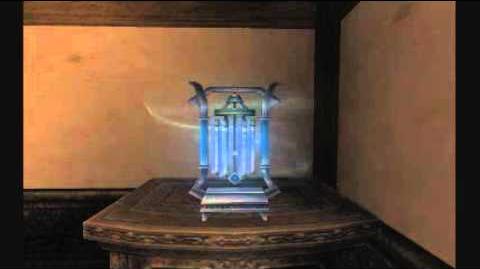 Community content is available under
CC-BY-SA
unless otherwise noted.