Statistics
Stackable: 99
Other Uses
Exchange along with NQ or +1 Ambuscade Armor rewards associated with Ambuscade Vouchers to upgrade them to +1/+2 variants. 5 are Required to upgrade from NQ to HQ, 10 from +1 to +2.
How to Obtain
Cannot be obtained as a random reward from the Gobbie Mystery Box Special Dial and similar sources.
Gorpa-Masorpa at Mhaura (G-9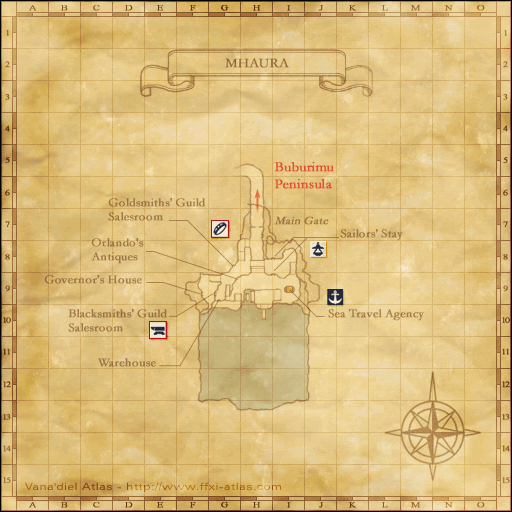 ) will exchange this for currency obtained when completing Ambuscade. His stock is limited and is replenished when Hallmarks and Gallantry are reset every month.
Hallmarks: 200, limit 5
Gallantry: 1000, limit 10
Total Hallmarks: Unlocked at 2,300, 3,900, 6,500, 11,000 and 20,000 Total Hallmarks. (5 total)
Community content is available under
CC-BY-SA
unless otherwise noted.